Textile history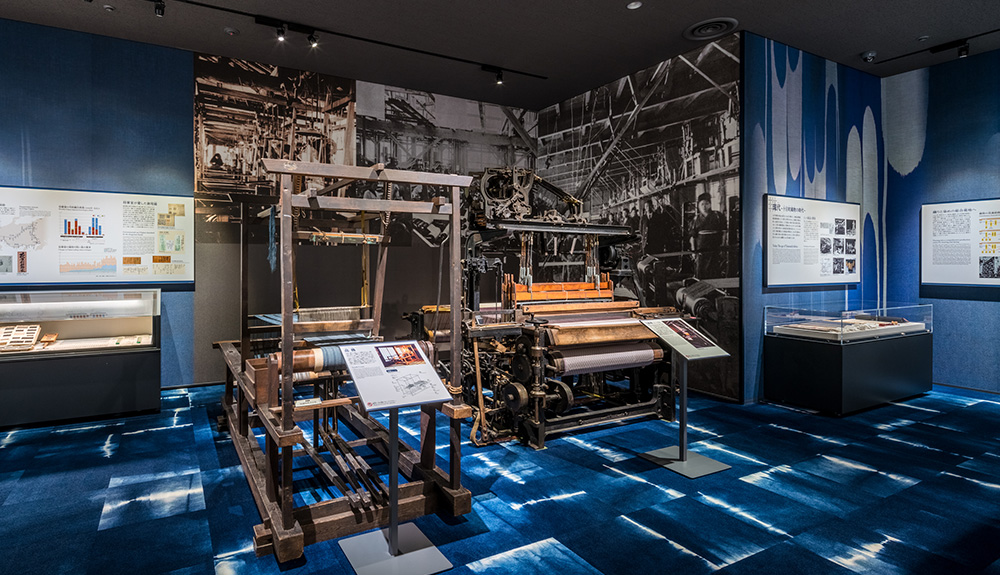 From linen fabric to silk fabric
2,000 years until Echigo-Chijimi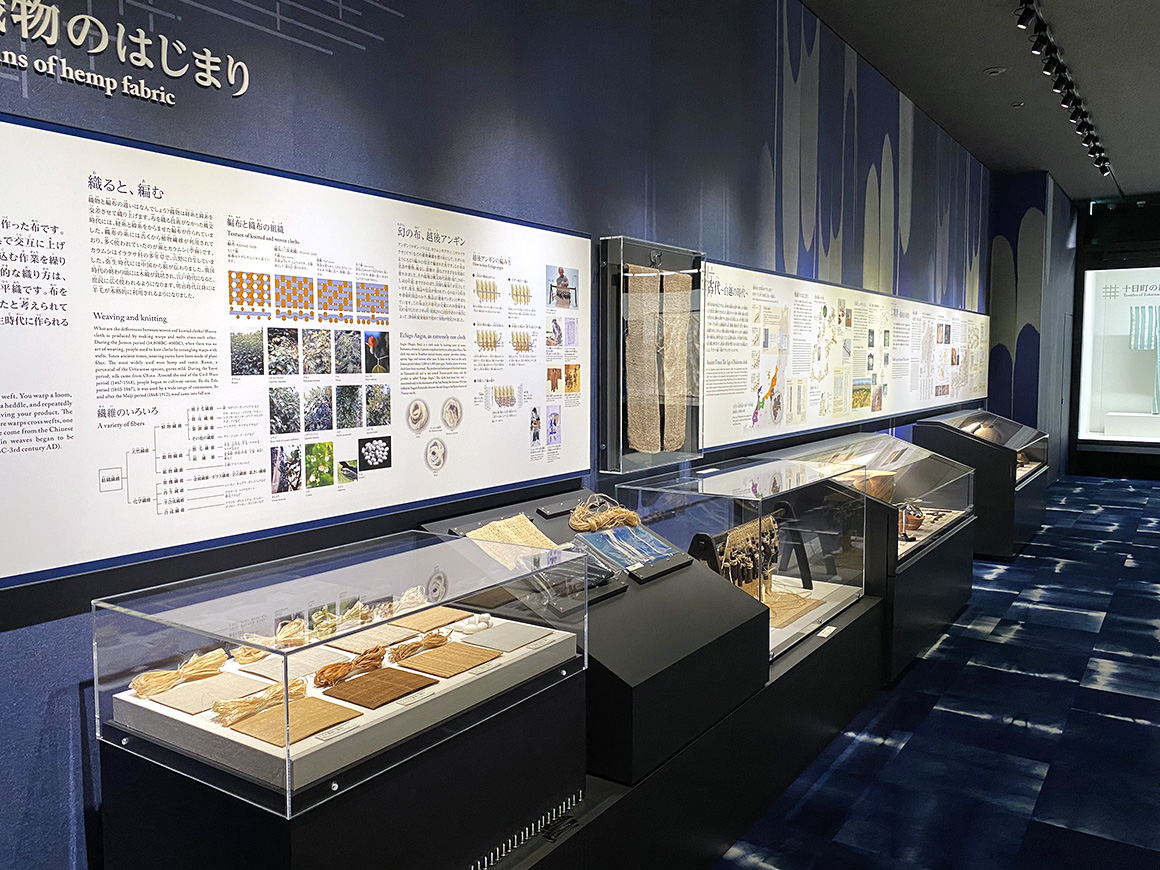 Evidence for the oldest textiles in Tokamachi is obtained from the ruins of the Yayoi period (4th century BC-mid 3rd century AD). A spindle wheel, a tool for winding a thread, has been discovered. On top of the site spindle wheels were excavated in the Nara period (710-794 AD), there is now a museum.
During the Kamakura period (1192-1333), using Choma as a raw material, the characteristics of the heavy snowfall region were used to produce a white fabric that is far more beautiful than other production regions, and is now a luxury product. It was It was known as Hakuetsu or Eppuno.During the Warring States Period (around 1490 to 1590), it was called Echigo Jofu, and was used as an important trade item by the famous Echigo daimyo Kenshin Uesugi and Kagekatsu.
During the Edo period (1603-1868), competition with other production areas became fierce, so textile manufacturers developed ramie weave in the mid-17th century. Echigo shrink is a woven fabric that uses a weft thread that is tightly twisted and hardened with glue, then drops the glue and intentionally shrinks and wrinkles. It was useful.In the Edo period, it was famous as a specialty product of Echigo represented by the Uonuma region, and in the Tenmei period (1781-1789), it produced about 200,000 a year. It is also sold as a high-class woven fabric to court noble and samurai family, and the rules for making uniforms when visiting Edo Castle have been enacted or ordered by the Tokugawa shogunate.
From linen fabric to silk fabric
"Akashi Chijimi" Story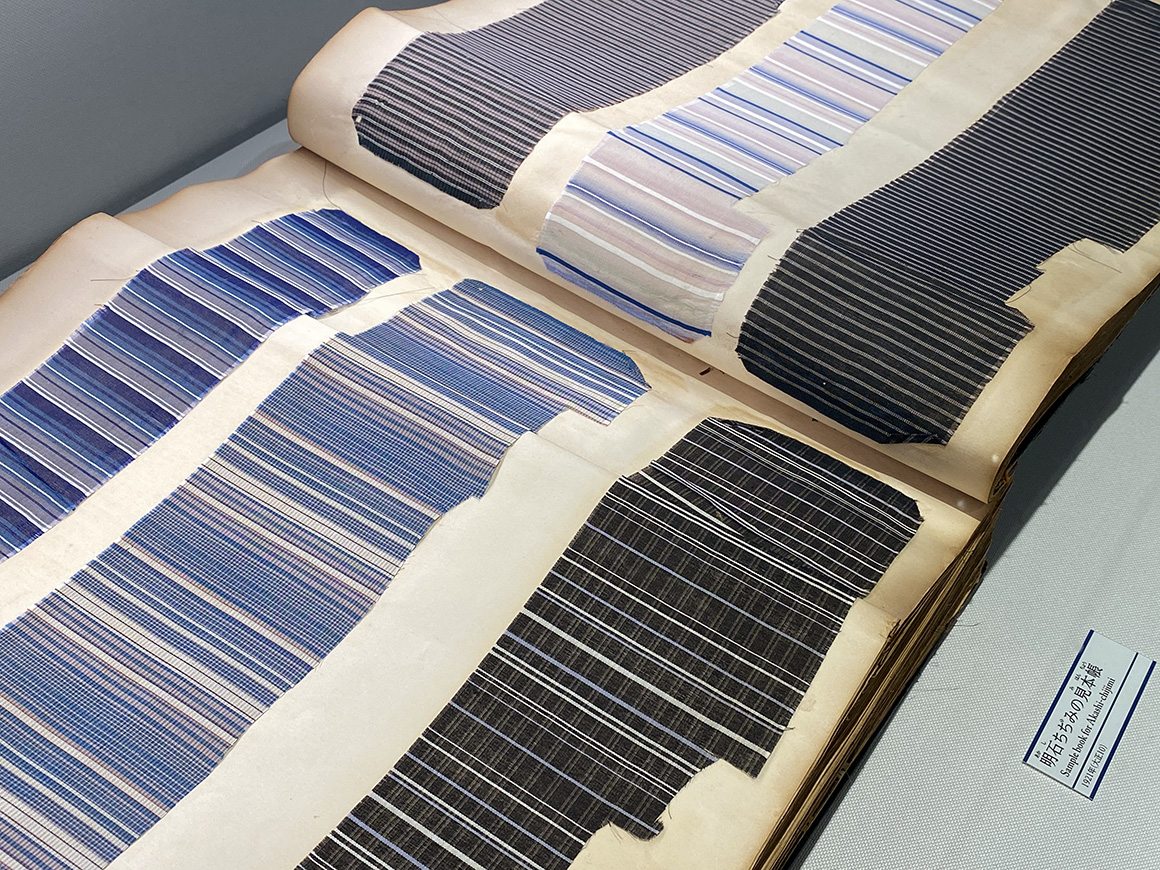 Since the Meiji period (1868-1912), Tokamachi Textile has changed its raw material from Seiboku to silk, and has also changed to factory production. The "Tokamachi Great Fire" that occurred in 1900 (Meiji 33) destroyed most of the central city area, and the textile industry was hit hard. After that, people overcame the hardships and rebuilt the city, established a textile industry association, opened a dyeing and weaving school, and continued to develop new products. Then, we created "Akashi Chijimi" for summer and "design white fabric" for autumn and winter, established an all-season textile production system, and established the foundation as a silk textile production area.