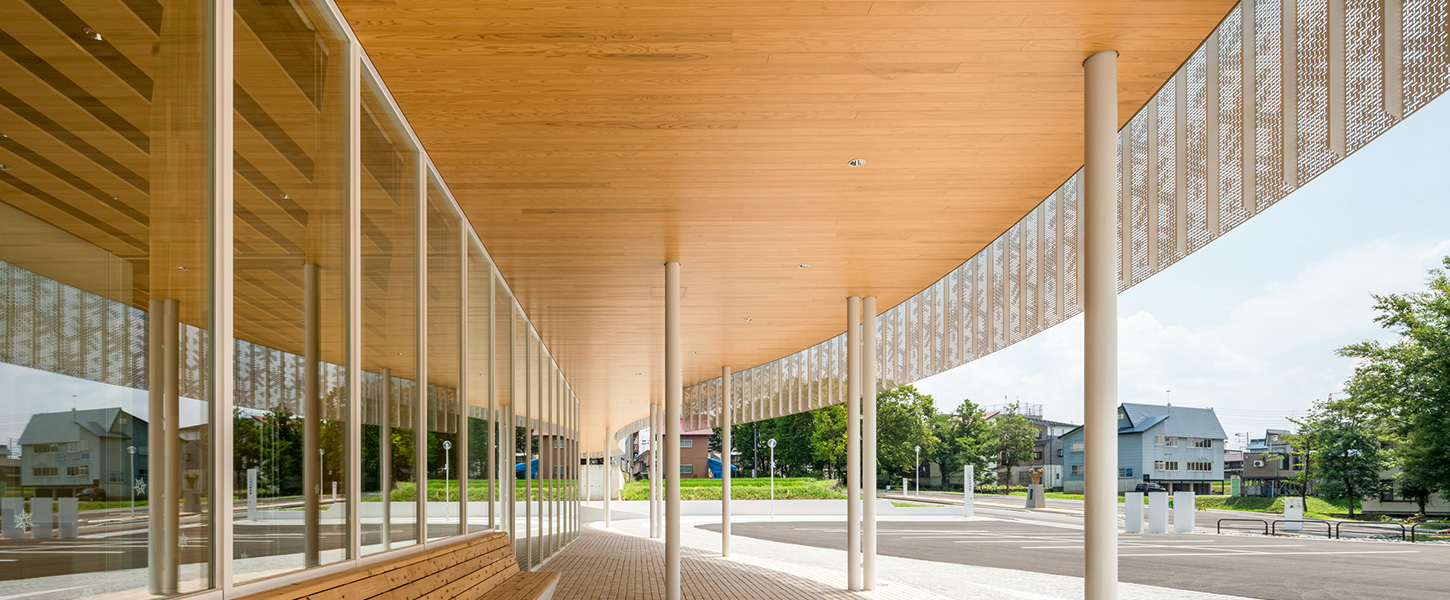 9 a.m.~ 5 p.m. (Admission until 4:30 p.m.)
Closed days: Every Monday (the following weekday if Monday is a holiday), December 28th to January 3rd
General (high school students and above)

500 yen

Junior high school students and younger

Free

Group (20 or more)

400 yen (per person)
* Advance reservation is required. Only one pair will be accepted at the same time.

Person with disability certificate (the person and one person's assistant)

Free
* Please show your disability certificate etc.at the reception

Strollers available free-of-charge

Wheelchairs available free-of-charge

Nursing room

Multipurpose toilet

Audio guide (¥300)


Museum Souvenir Shop

Free parking

The museum is designated as a nonsmoking zone.

Food and drinks are only available in the entrance hall and in designated areas of the property.

Bringing in outside food or pets other than guide dogs is prohibited.

Turn off your mobile phone or set it to vibrate mode before entering the exhibition rooms.
Please refrain from touching the exhibits or engaging in activities that may damage the exhibits.

Taking pictures using a flash inside the exhibition rooms or for commercial purposes is prohibited.

If you are traveling with a small child, please pay attention to the safety of your child and avoid disturbing other visitors.

Those with children must ensure their safety and protection and advise them on the museum etiquette rules.
1-chome 448-9 Nishihoncho, Tokamachi City, Niigata Prefecture, Japan, #948-0072
TEL:+81-25-757-5531
E-MAIL:museum.10@city.tokamachi.lg.jp
Take JR Iiyama line or Hokuhoku line to Tokamachi Station. Go out to West gate, and walk 870m toward north.
Echigo kotsu bus –
990m from "Honcho 6 chome"
390m from "Tokamachi shako"
Kanetsu Highway –
16.5km from Muikamachi Inter Change
18.3km from Echigo Kawaguchi Inter Change