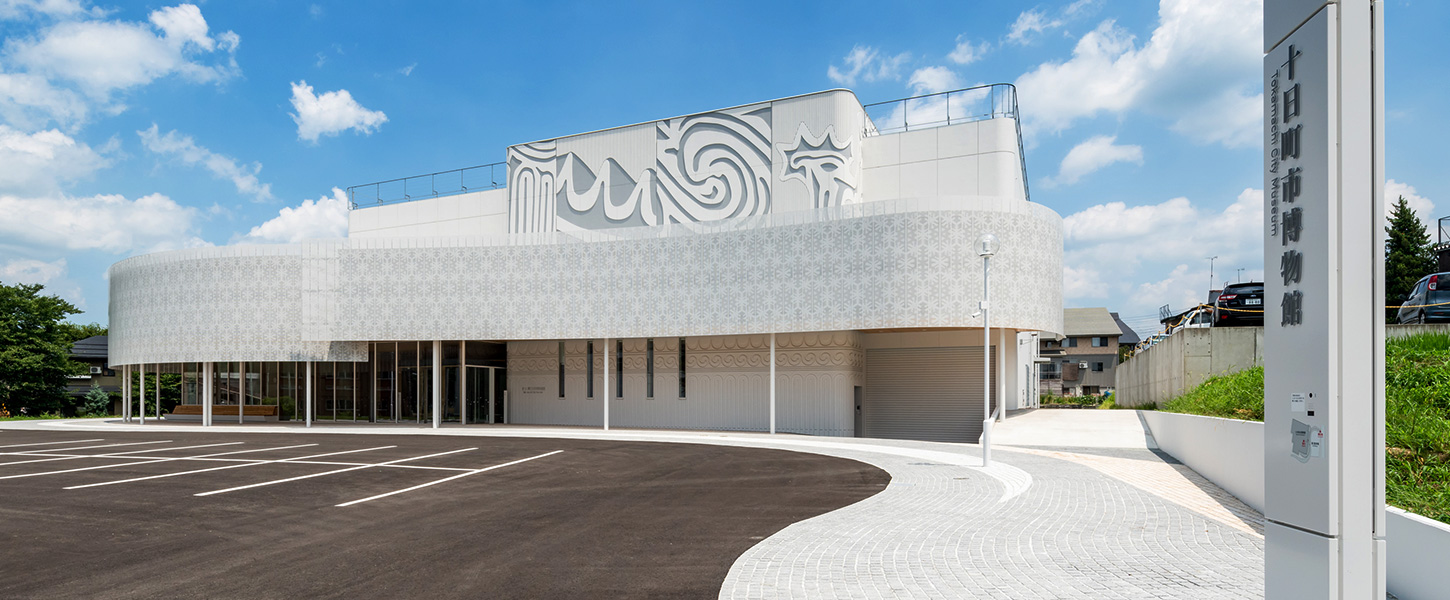 Museum Philosophy, Vision and Mission
Museum Philosophy, Vision and Mission
A museum that thinks, works and grows with citizens and visitors
The Tokamachi City Museum explores, preserves and inherits the diverse and rich nature, history and culture of Tokamachi City with citizens and visitors, and disseminates its value both at home and abroad. Through this, we will realize the characteristics and splendor of Tokamachi City, gather people who want to improve the area, and aim to create a society full of pride and vigor.
In order to respond to the intellectual interests of citizens, we collect, store, research, research, exhibit and disseminate materials and information, and play a role as a base for lifelong learning.
By considering the history, lifestyle and industry unique to this region as an attractive property and utilizing it to interact with visitors, we contribute to regional development.
We will grow together while interacting with citizens and visitors, and will also work in cooperation with museum friends and other museum-related organizations.
We will deepen citizens' understanding of the history and culture of the region and create new value together with citizens for a better future.
1976

Completed the storage of cultural assets (managed by the Social Education Division)

1979

Established Tokamachi City Museum Frinds
Tokamachi City Museum opened (independent from Social Education Division)

1986

Opening of the Botanical Garden

1988

Opening of the "Iseki Hiroba"(Historical Site Park)

1989

Completion of Chijimi storage and museum extension

1990

Established Cultural Property Division

1991

Opening of the Archeology exhibition room

1994

Completed replacement of permanent exhibition

1988

Completion of expansion of a special exhibition room for object unearthed at the Sasayama Site

2004

Chuetsu Earthquake

2007

Chuetsu-oki Earthquake

2009

Reconstruction of the renovated residence of the "Iseki Hiroba"

2012

Nagano Prefecture Northern Earthquake

2014

Completion of repair of thatched roof of a restored house in the "Iseki Hiroba"(Historical Site Park)

2019

Closed from December 2nd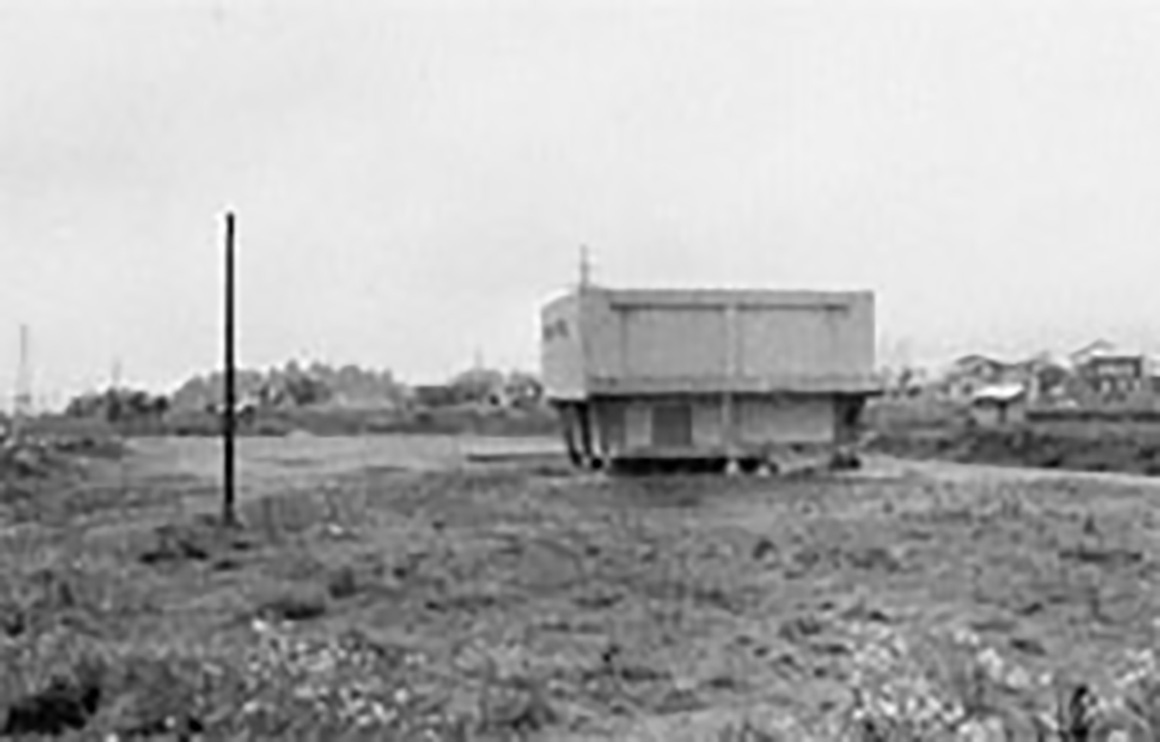 The storage of cultural assets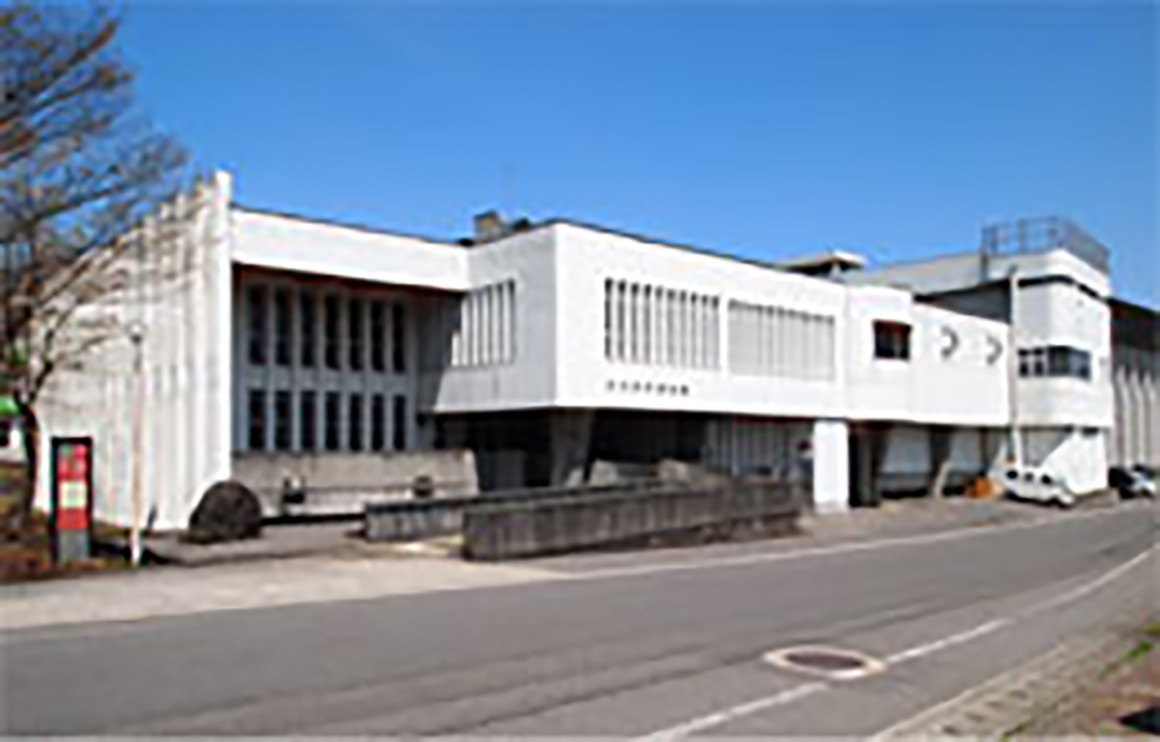 | | |
| --- | --- |
| 2015 | Formulated new Tokamachi City Museum basic plan |
| 2016 | Basic design / implementation design |
| 2019 | Completion of new museum (building) |
| 2020 | Opened from June 1st |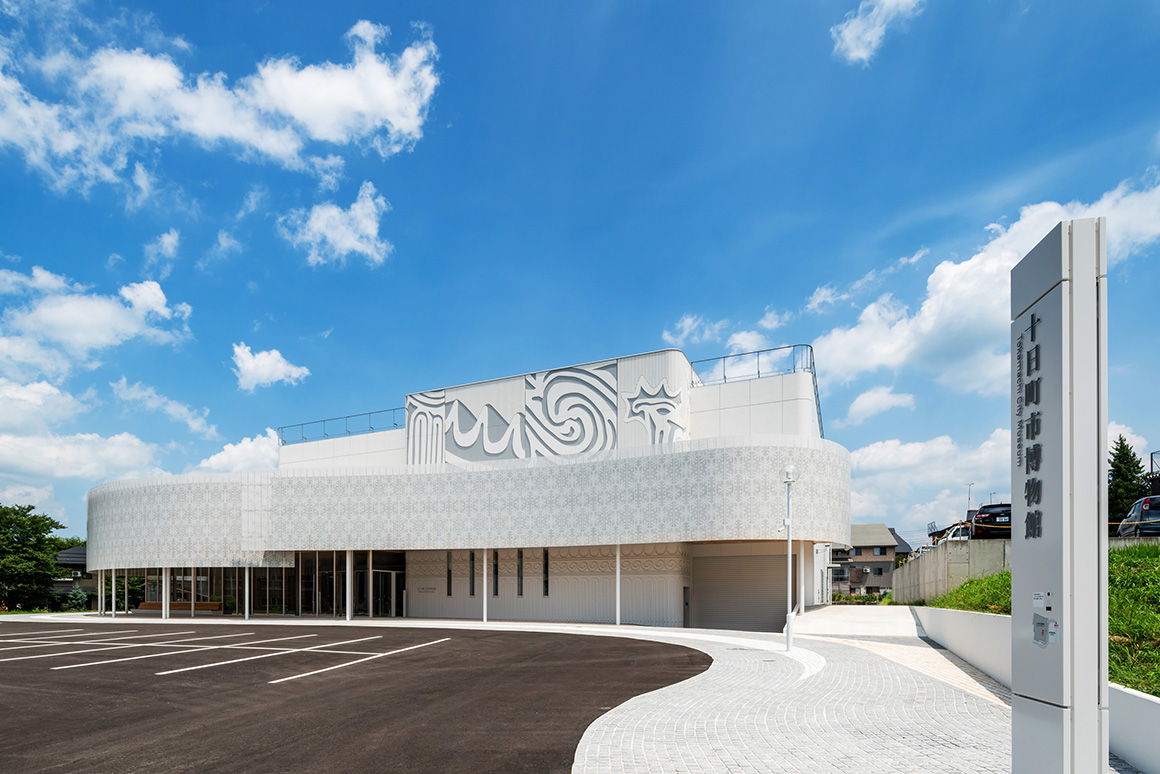 The Tokamachi City Museum consists of a museum, Iseki Hiroba(Historical Site Park), restored houses, and a local botanical garden.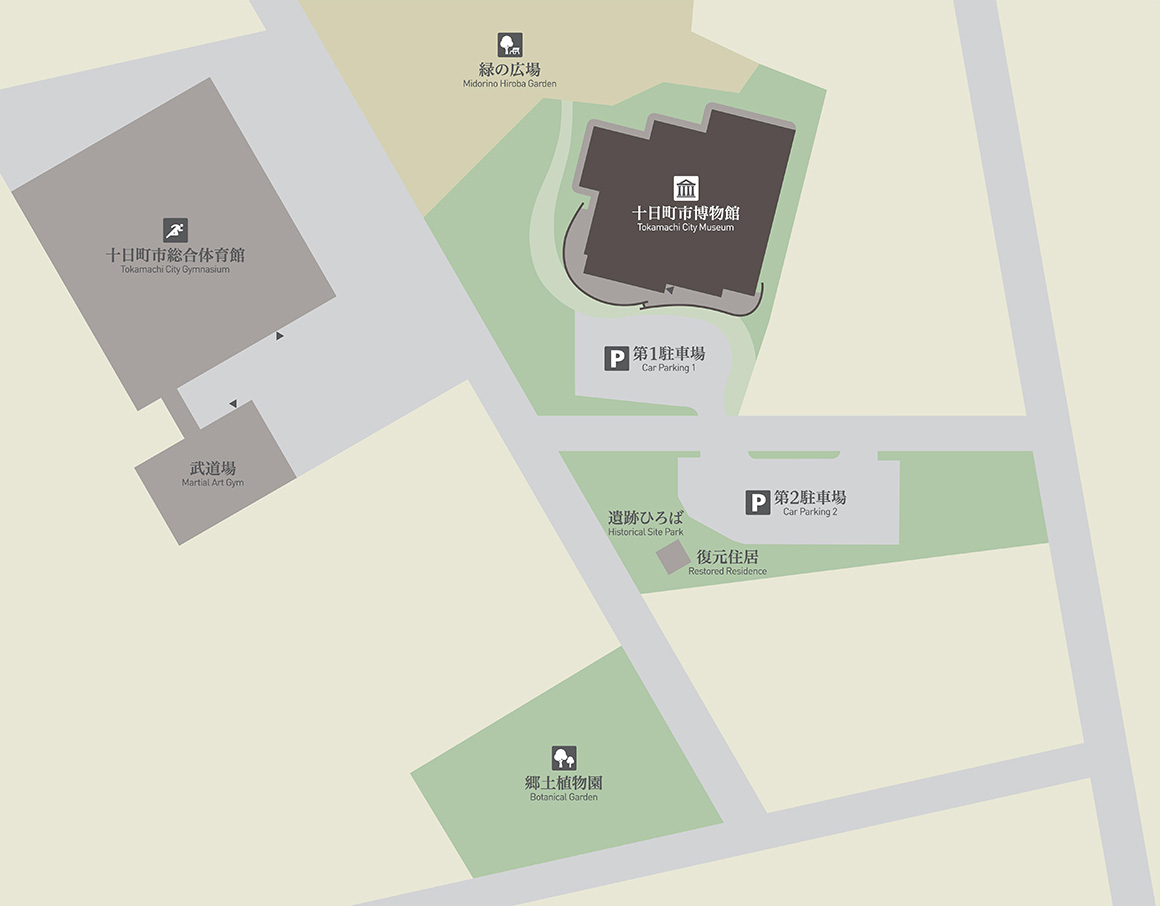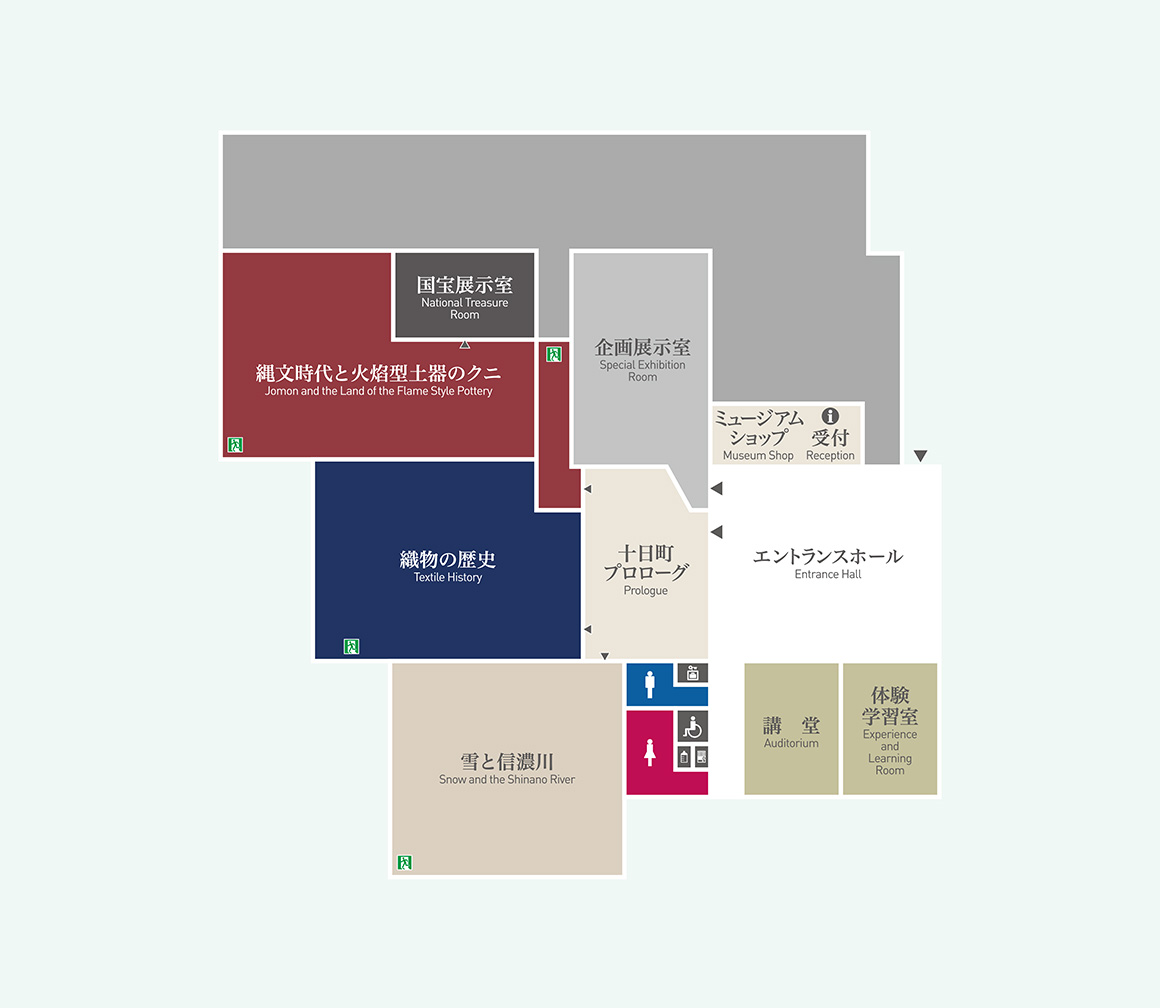 Equipment
Total floor area
Breakdown
Building
3,107㎡
By floor
1st floor
1,835㎡
2nd floor
1,272㎡
By function
Exhibition room
976㎡
Storage / laboratory
976㎡
Entrance, auditorium, etc.
366㎡
Management room
490㎡
Machine room
299㎡
Local botanical garden
2,879㎡
Iseki Hiroba(Historical Site Park)
3,084㎡
(Including parking)