All of the "Flame Style Pottery Unearthed from Sasayama Site"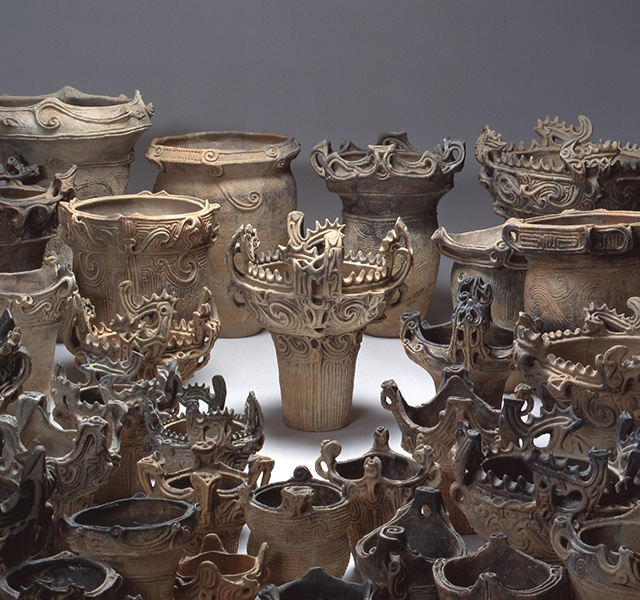 New Tokamachi City Museum Opening Memorial Exhibition
All of the "Flame Style Pottery Unearthed from Sasayama Site"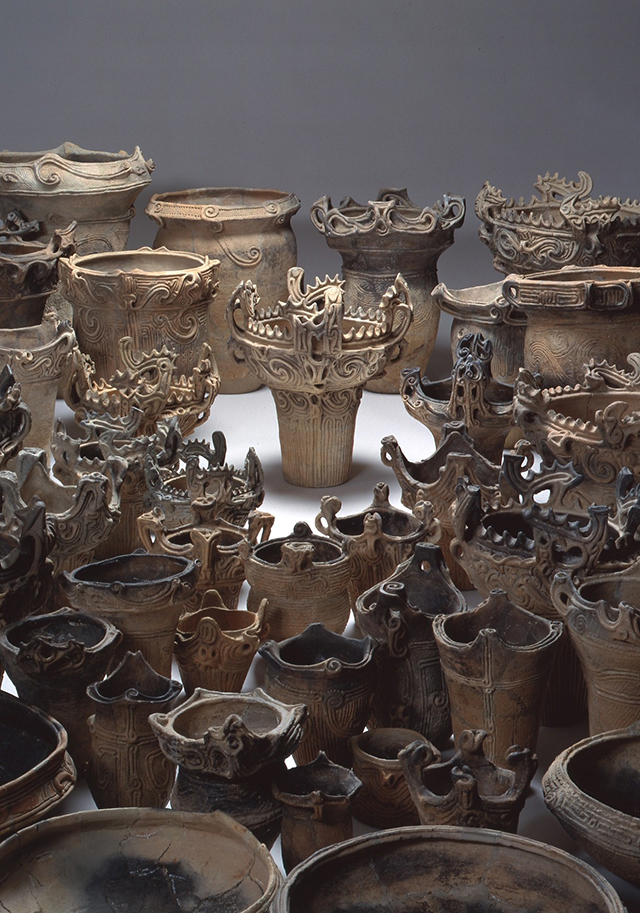 【Note】
As a measure against COVID-19, we may change the operation method of the museum and/or limit the number of visitors.
The exhibition period may change for this exhibition. We appreciate your understanding.
***********************
This is a special exhibition to commemorate the opening of the New Tokamachi City Museum.
The national treasure, flame-shaped earthenware (57 pieces) and shallow bowl-shaped earthenware (5 pieces) will be displayed together with the permanent exhibition. The flame-shaped pottery is a symbol of the Jomon culture in our country, and is the highest treasure of this museum. Please take a look at this opportunity.
Please note that the exhibition items will be replaced during the exhibition period due to space limitations in the special exhibition room.
■ Period
June 1st (Monday) – August 23rd (Sunday) *
〇 Exhibits will be replaced in the first half and the second half.
[First] June 1st (Monday) – July 12th (Sunday)
[Late] July 14th (Tuesday) – August 23rd (Sunday)
* In order to prevent the spread of COVID-19, the number of visitors may be restricted, so the originally scheduled session will be extended.
■ Venue
Tokamachi City Museum Special Exhibition Room
(1-chome, 448-9, Nishihoncho, Tokamachi City, Niigata Prefecture)
■ Content
"Flame Style Pottery"-Deep pot earthenware excavated from the Sasayama site in Niigata Prefecture
・ 57 deep pot earthenware (including Flame Style Pottery)
・ 5 shallow bowl-shaped earthenware
* Pottery can be replaced during the period.
■ Fee
Admission fee 500 yen (free for junior high school students and younger)